Pool Cleaning Services
Have a truly "maintenance-free" pool with weekly residential & commercial pool cleanings
Weekly Pool Cleanings in Mesa, AZ
Your pool is a reflection of your home and provides a place for children to play, adults to relax, and a scenic view on any day of the week. However, all of that can be overlooked when your pool isn't up to your standards of cleanliness. Algae buildup, calcium deposits along the walls, green-colored water, and harsh chemical smells can all signal that your pool needs extra care and attention. Thankfully, the professionals at Good Life Pool and Spa Care have you covered.
With our weekly pool cleaning services, we can take your pool from moderately clean to spotless. We perform all our cleaning duties whether you're home or not—working around your schedule and leaving you with more time for yourself. Take control of the water in your pool and let the professionals at Good Life help you prepare these tranquil waters for any pool party, afternoon barbeque, or late-night swim.
Let the professionals care for all your pool and spa cleaning needs. Contact us today to discuss our weekly pool cleaning services.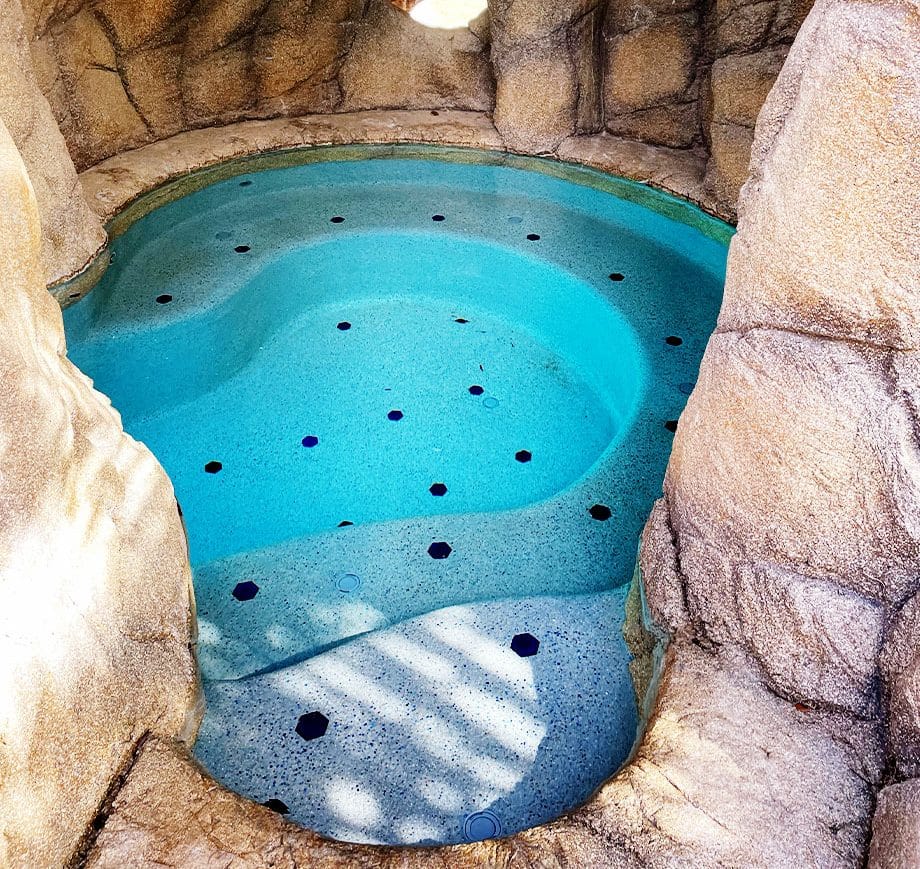 Discover All We Have to Offer
Our full-service deluxe cleaning package is designed to cover all aspects of pool cleaning and maintenance. Each week, we'll arrive on time and immediately perform a water chemistry evaluation to gauge the amount of chemicals needed. The Good Life experts will alert you of any complications or concerns we may find, and we perform the pool cleaning thoroughly and effectively each week. This weekly service includes:
Additional Services Not Included
In addition to our extensive list of cleaning services included in your weekly package, we also provide services that are not included and are billed separately. To ensure your pool remains clean and safe to swim in, we will perform a filter cleaning and algaecide treatment every six months. This treatment will help your pool stay algae free and ensure the system is running smoothly.
The Good Life Pool & Spa Care Difference