Blue Waters in Your Area
Bring your backyard oasis to life.
Pool Cleaning & Repair Services in Mesa, AZ
Your pool is the epitome of fun in Arizona. It's where the kids gather on the weekends, where you unwind from a long day of work, and the space your pool-less neighbors envy. In order to cool down in the Arizona heat, your pool needs to function properly, and that means keeping it safe and clean. Good Life Pool & Spa Care provides weekly pool cleaning services, pool repairs, and equipment upgrades to ensure your pool remains the area everyone enjoys.
Good Life Pool & Spa Care knows what it takes to keep your pool clean and running properly. We offer free estimates and provide quality services from friendly, certified staff to keep your Mesa pool crystal clear. Salt water, fresh water, big or small, Good Life is the pool service company you can rely on to get things done quickly and efficiently.
Experience the Good Life with pool cleaning & repair services in Mesa, AZ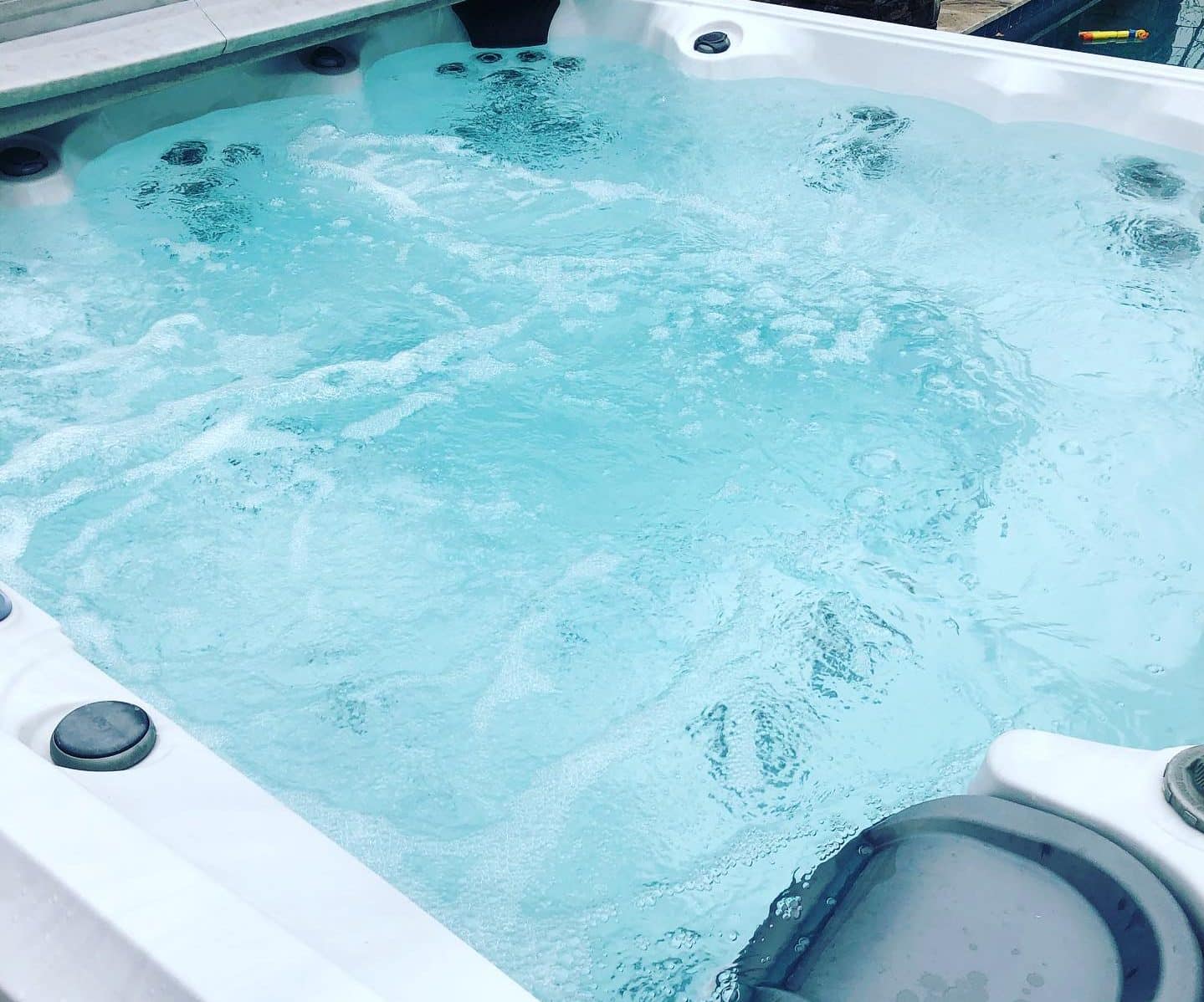 Clear Pool Vibes in Mesa, AZ
Just east of Phoenix sits the cultural city of Mesa, AZ. Home to over 500,000 people, Mesa offers residents ample opportunity to explore historical museums, hike Superstition Mountain's trails, and enjoy the year-round dry heat. With temperatures reaching as high as over 115 degrees in the summer, there's no better activity than a dip in the pool. That's where Good Life Pool & Spa Care comes in. With our expert pool cleaning and repair services, we'll ensure your blue waters are clear and safe for swimming throughout all 12 months.