Our Service Agreement
Designed to set expectations for both Good Life Pool and Spa Care & our customers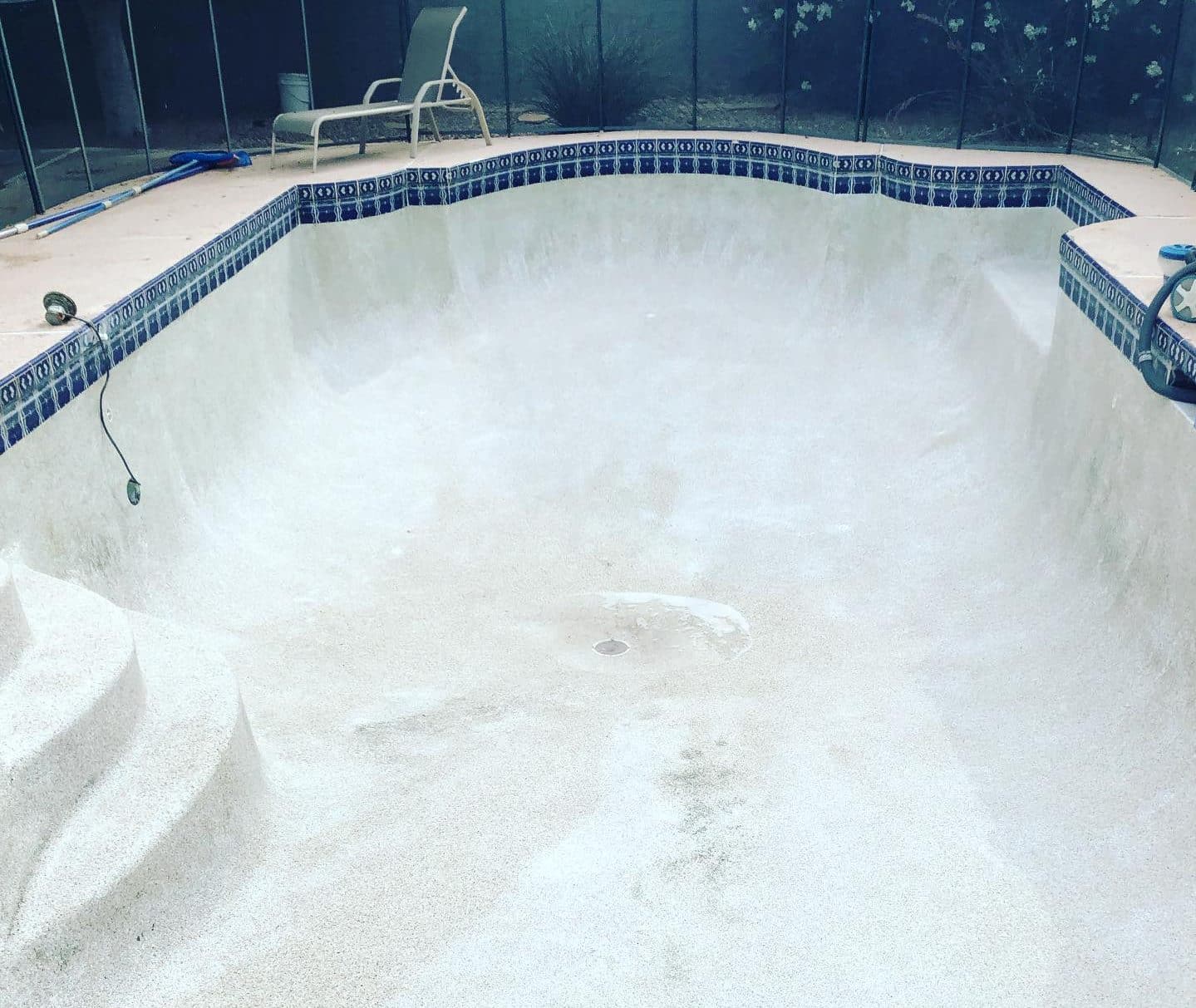 Thank You For Choosing Good Life
We at Good Life Pool Care would like to thank you for trusting us to service your pool each week. We love what we do and appreciate each and every one of our customers. Our professionals have made it their mission to serve you and your pools with the utmost care—leaving you with clear and safe waters to swim in.
Our goal is to be upfront with everything we do and keep you informed every step of the way. In doing so, we have provided you with a service agreement that covers all our terms and conditions for servicing and repairing your pool. Please take a look and let us know if you have any further questions.
Read Our Terms & Conditions
The parties agree that the customer has contracted Good Life Pool and Spa Care to perform pool and/or spa maintenance at the address specified below. The parties agree that this is a monthly service contract and the customer agrees to pay Good Life Pool and Spa Care in advance of the services to be provided that month. The parties agree that in the event the customer fails to pay in advance of service, the contract will be terminated.
By filling out the form below, you agree to the terms and conditions outlined in the Good Life Pool and Spa Care service agreement.