Get to Know the Pool Experts
Built with exceptional customer service in mind, we're your #1 source for professional swimming pool services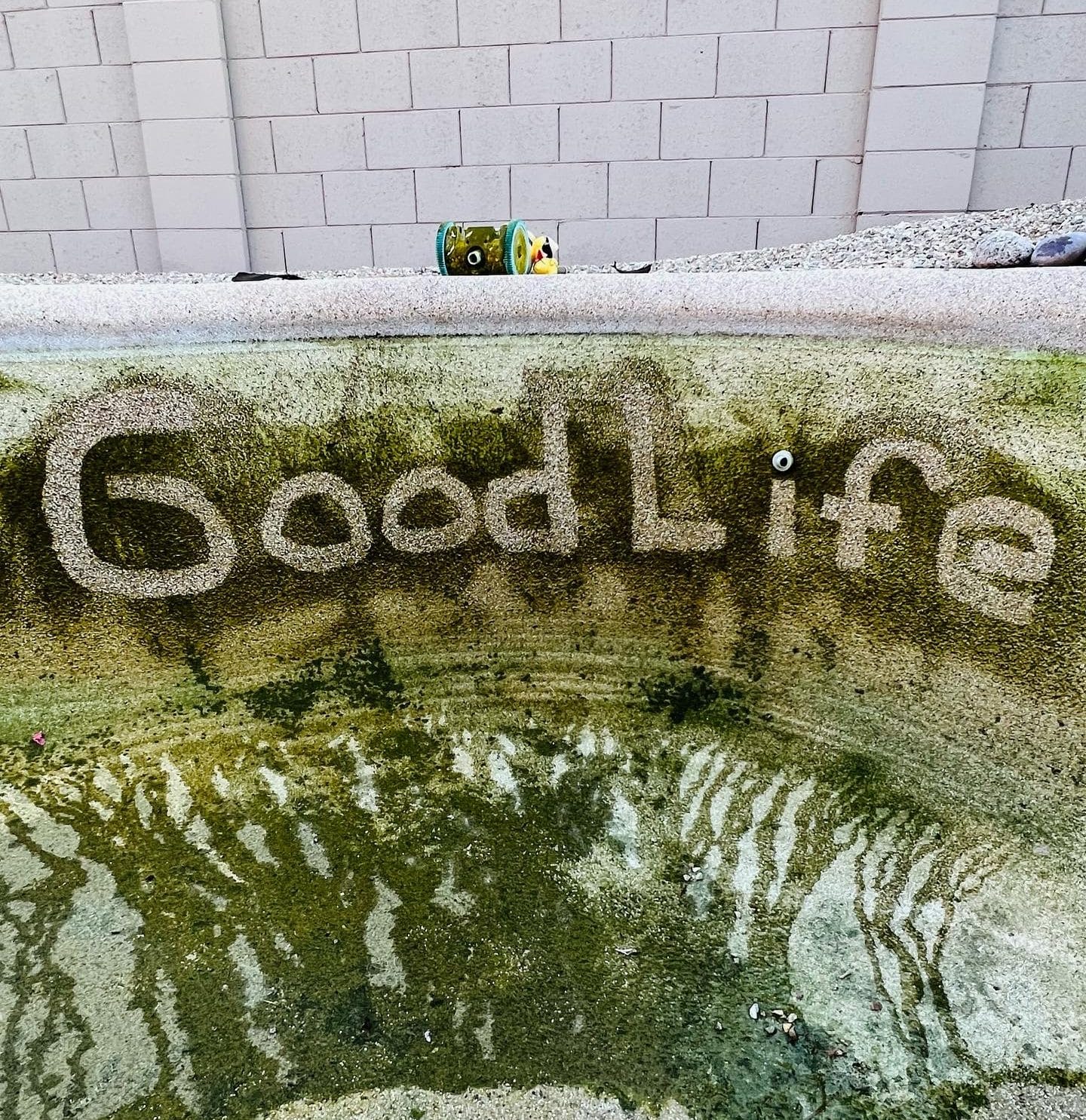 The Pool Service Professionals in Mesa, AZ
Good Life Pool and Spa Care has been bringing proper residential and commercial pool cleaning, maintenance, and repair services to Mesa, AZ, and the surrounding areas for many years. We specialize in ensuring that your pool is well cared for and in top condition for relaxation, play, and overall good times. Our CPO-certified professionals understand the importance of being able to utilize your pool year-round—especially in the Arizona heat—which is why we work diligently to keep your commercial and residential pool crystal clear and healthy.
At Good Life, we aren't in a hurry to get to the next pool. We take our time, complete the job in its entirety and alert you if there are any problems or concerns. Using high quality chemicals and cleaning methods, we're able to keep the water flowing, algae from growing, and pool season continuing all year long. Kidney, oval, rectangular, circular, free-form, and more, pools come in all shapes and sizes, and the experts at Good Life know how to keep them sparkling and blue.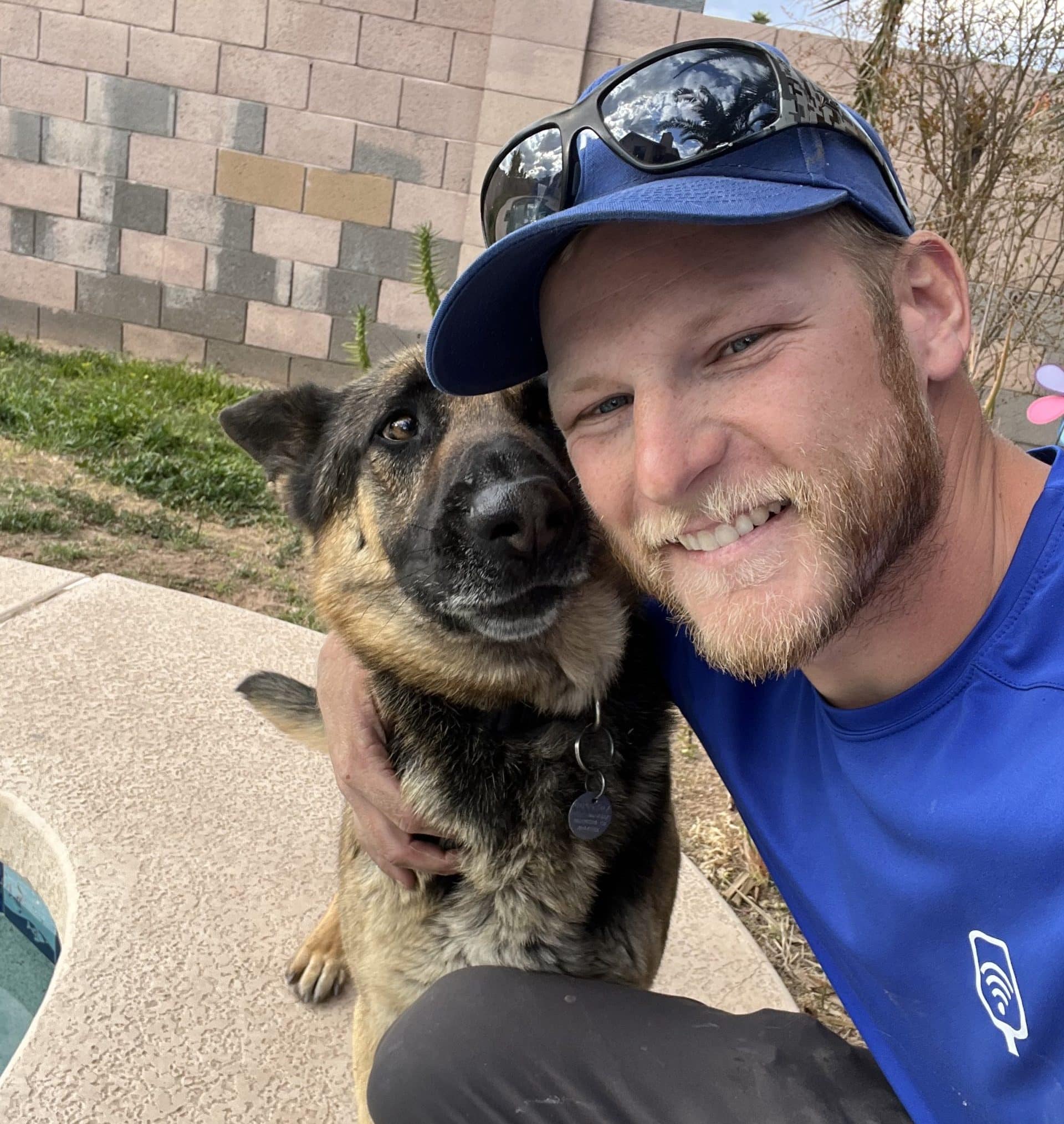 Meet the Owner
Hi! My name is Shaun, and I am the owner and founder of Good Life Pool and Spa Care. I moved to Arizona from the Midwest in search of more opportunities, better weather, and year-round outdoor activities. Growing up in the Midwest, working in the hayfields and cornfields instilled a work ethic in me that I wanted to bring to the people living in this Southwest paradise.
I'm a firm believer in working hard, treating people right, and performing a job to the best of my ability. I decided to create a business model based on customer experience and retention. Owning a pool in the Arizona heat is common, but understanding how to properly care for that pool is not. It's my passion to not only help others keep their pool clean and safe, but also to educate my customers on maintenance basics. Together, we can achieve a fresher understanding of pool care.
Pool and Spa Goals, Achieved
Shaun is awesome! He's a very hardworking fella and always takes care of my pool like it's his. Have been using him for 2 years and will continue to do so! He's outstanding! I'd recommend to anyone in east valley!
Very professional and great to work with! Response time is immediate and Shaun was able to provide great advice on how to keep up with our pool in between servicing, which was greatly appreciated! 100% recommend this business!
We recently had Shaun replace our pool filter and repair some above ground plumbing issues. He provided us with a detailed quote up front and was able to return two days later to start the job. He completed the work in a few hours and was professional and tidy. I highly recommend Good Life Pool and Spa Care.
The Good Life Pool & Spa Care Difference