Enhance Your Pool Equipment
Ensure your pool brings enjoyment over the long term by upgrading your residential and commercial equipment
Pool Equipment Upgrades in Mesa, AZ
You live in Arizona, where the sun is shining, the weather is balmy, and the pool is one of the best places to spend your downtime. But if your pool is out of date, costly to manage, and continues to malfunction, lounging on a pool float may be the one thing you aren't able to do. When your pool calls it quits, it could be time to invest in an equipment upgrade. At Good Life Pool and Spa Care, we offer full system replacements as well as individual equipment upgrades so you can spend less time worrying and more time relaxing.
Equipment failures and constant breakdowns can leave your pool out of commission for days, if not weeks, on end. Thankfully, our CPO-certified technicians know what it takes to keep the water in your pool in top condition. With hardware working at full capacity, you and your family will continue to enjoy fun in the sun all year long. If you've recently experienced the pump shutting off repeatedly, loss of suction on your vacuum, strange noises, or other concerning problem areas, the professionals at Good Life are here to help.
If your pool equipment hasn't been running properly or has completely broken down, contact Good Life Pool and Spa Care to replace it.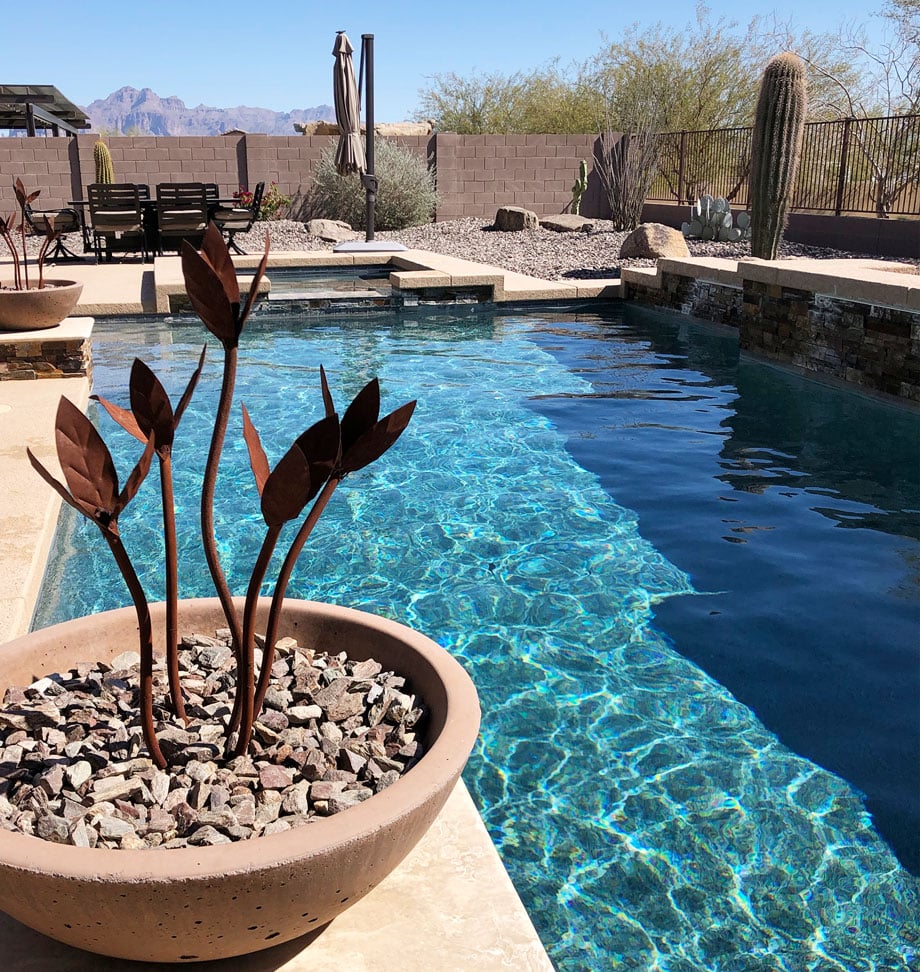 Offering the Best Warranty Programs & Protection
At Good Life, we offer top-of-the-line equipment upgrades to ensure your pool lasts for years to come. We can repair everything from variable speed pumps and filters to equipment pads and plumbing issues. There should never be a reason your pool is deemed out of commission—let our professionals solve the problem quickly and efficiently. Operating on a like-for-like basis, we'll replace your old and outdated equipment with the same brand you currently use, so you already know how it works.
The brands we provide for all our pool equipment upgrades vary, but we offer some of the best warranty programs out there. Our experts will walk you through why your system hasn't been functioning properly, what you can do in the future to ensure it doesn't happen again, and how to operate and manage the equipment. Don't let an appliance issue stop you from enjoying the good life—call Good Life Pool and Spa Care today.
The Good Life Pool & Spa Care Difference